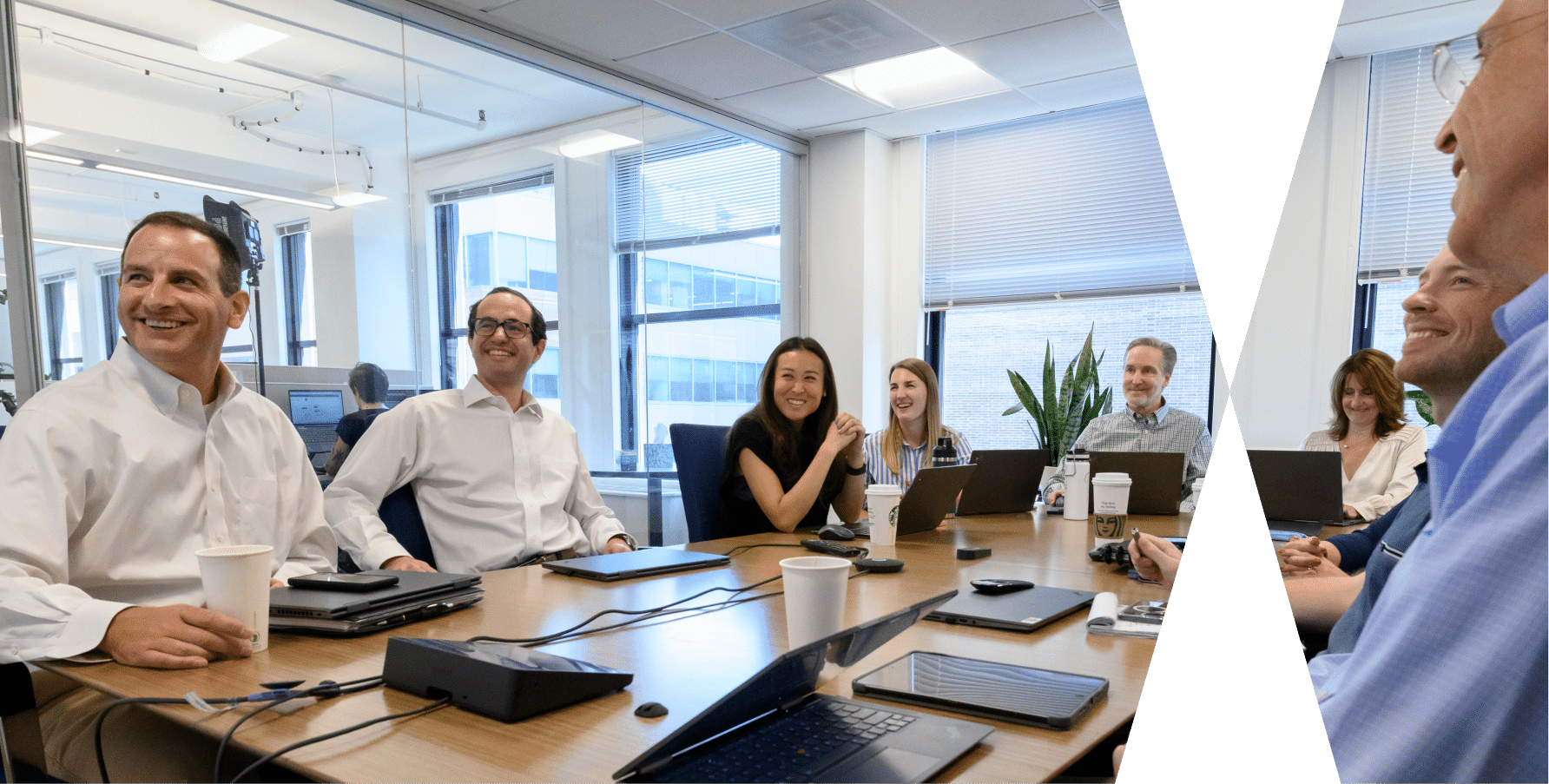 At Hayden, we're founded on and driven by our core values. Because working hard at something only matters if it has purpose.
Be Committed
• Exceed client Expectations
• Focus on the team's successes
• Strive for continuous improvement and professional growth
Do The Right Thing
• Treat each other and clients with courtesy, dignity, and respect
• Hold fast to integrity, always!
• Lead with accountability

Seek Adventure
• Find new ways to lead, our course is not fully plotted
• Remember why we're here
• Keep the start-up mentality alive every day

Our Consulting Team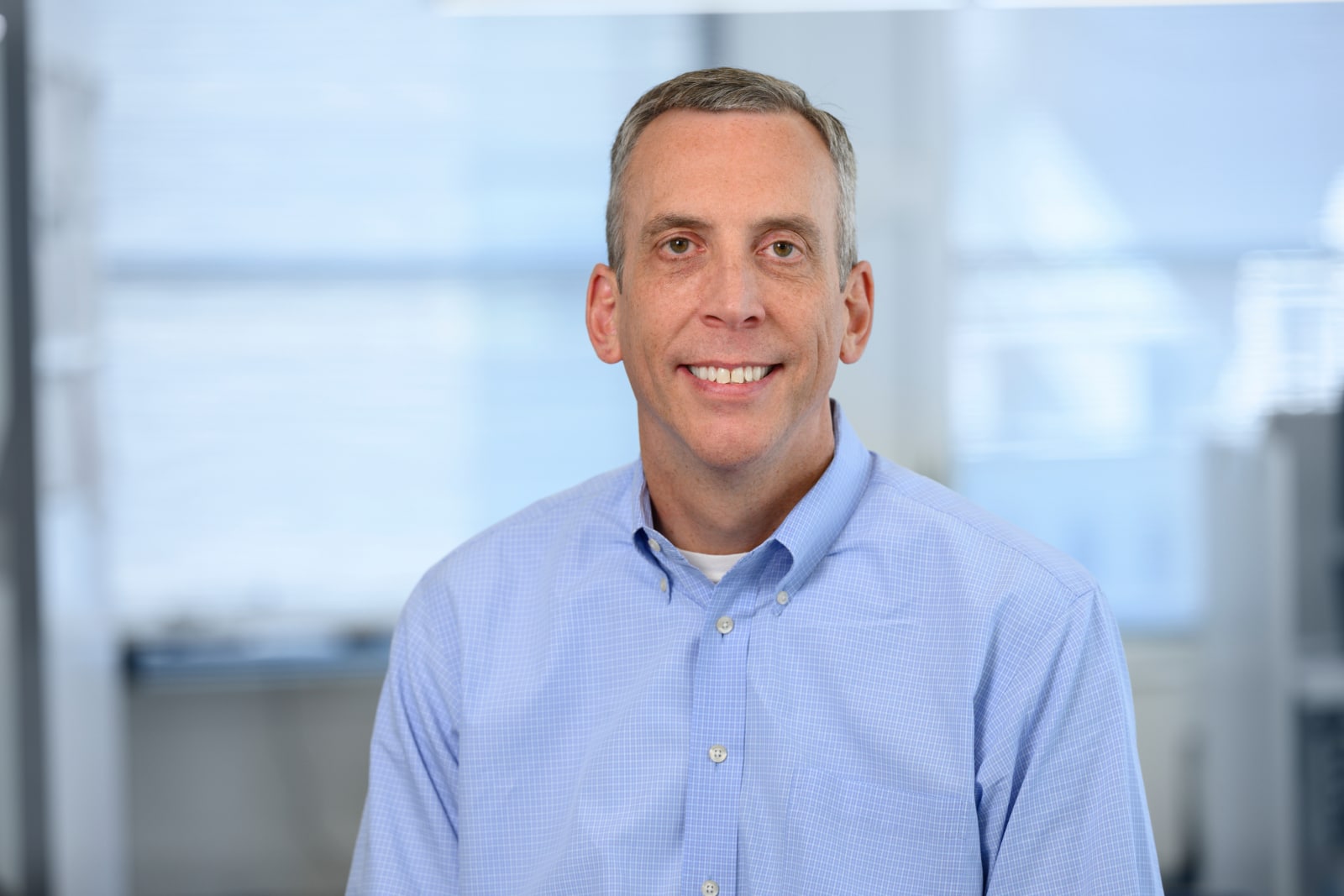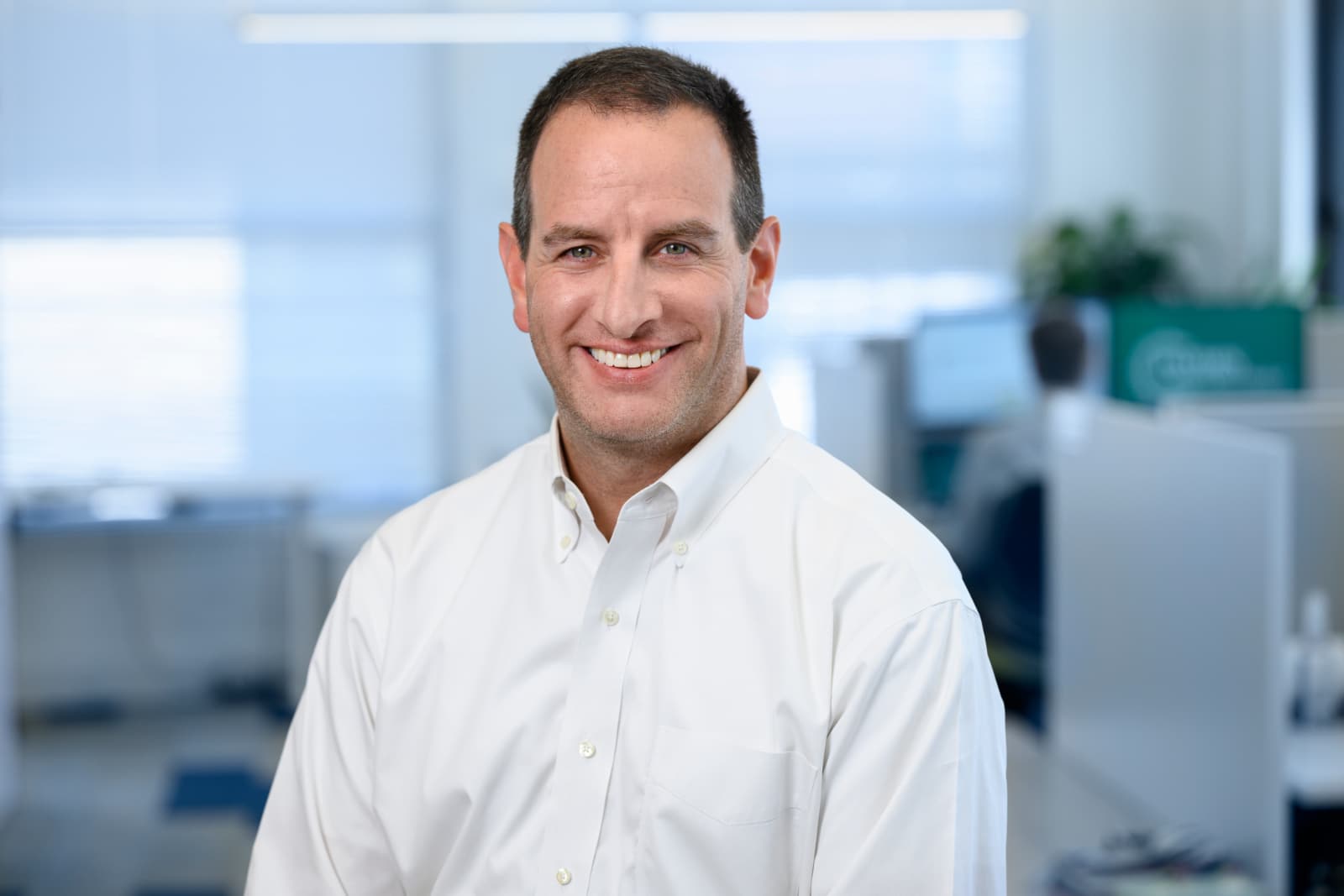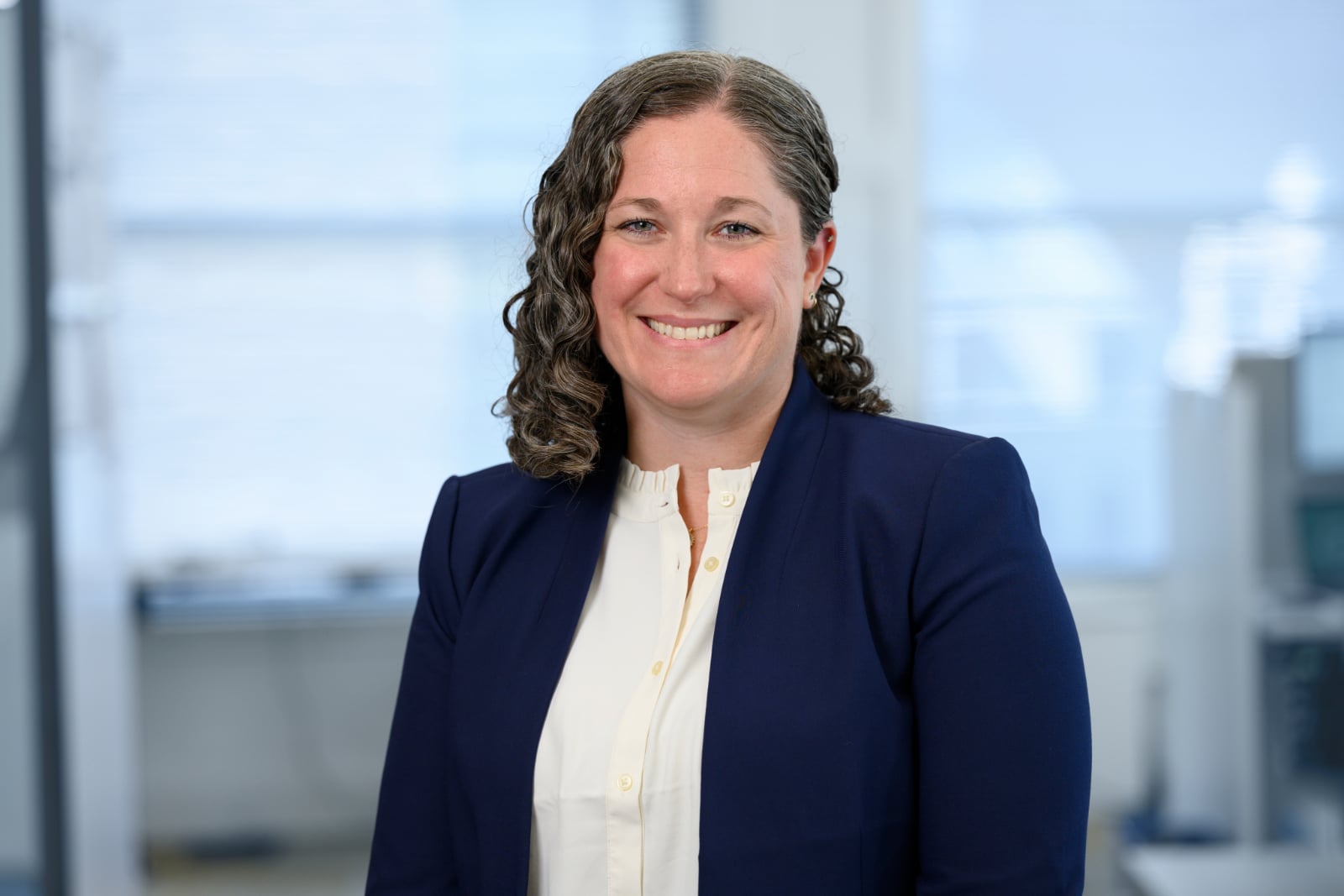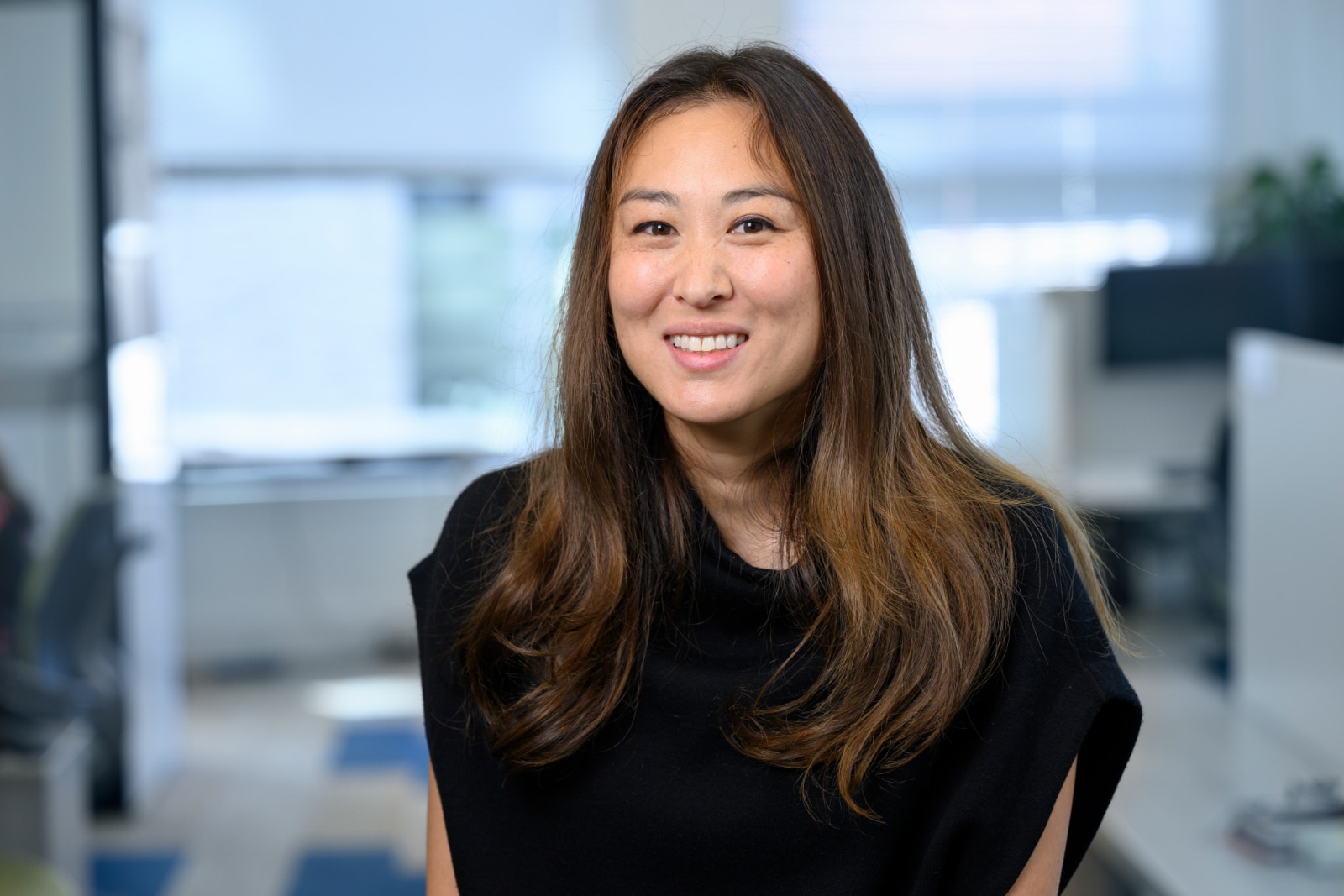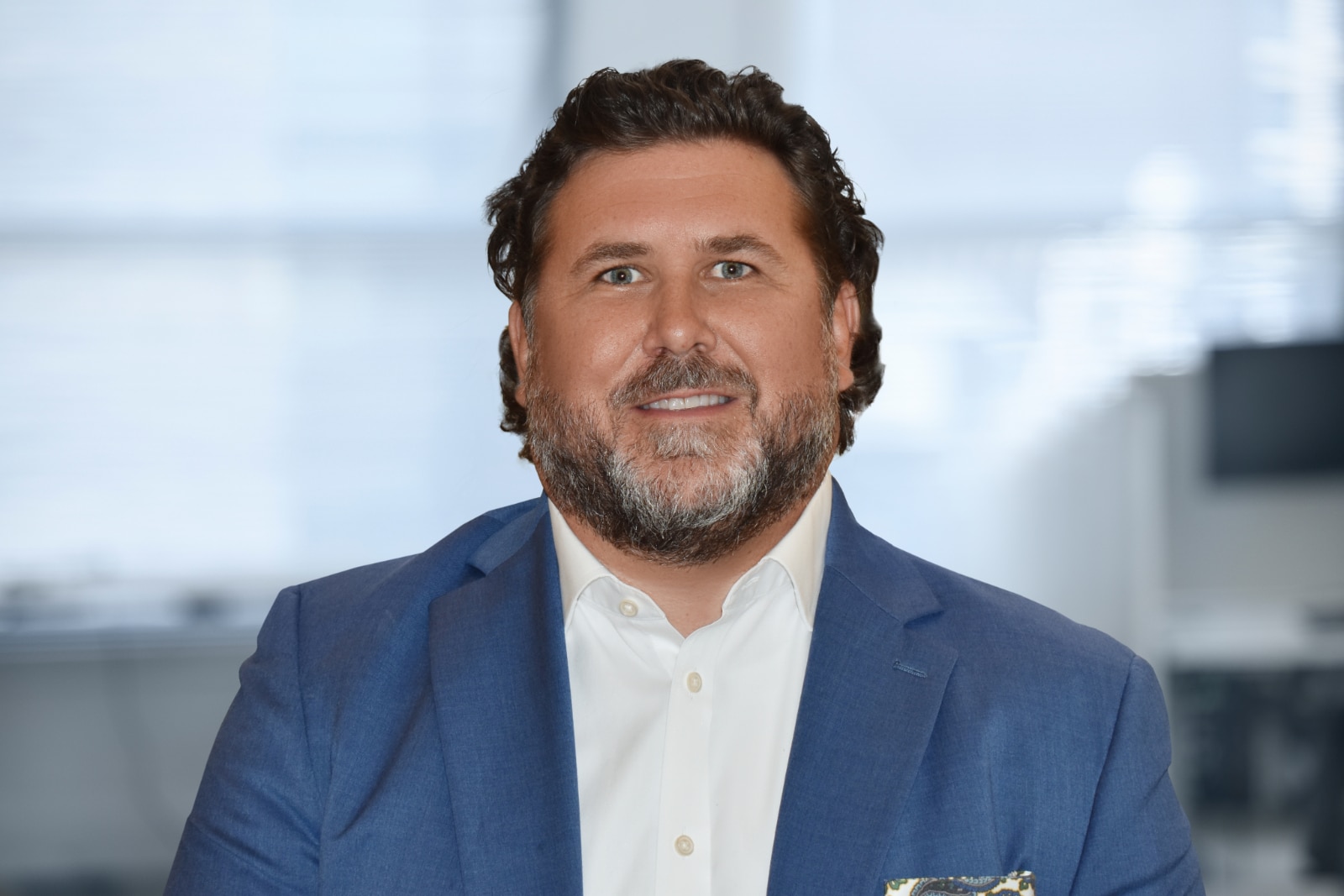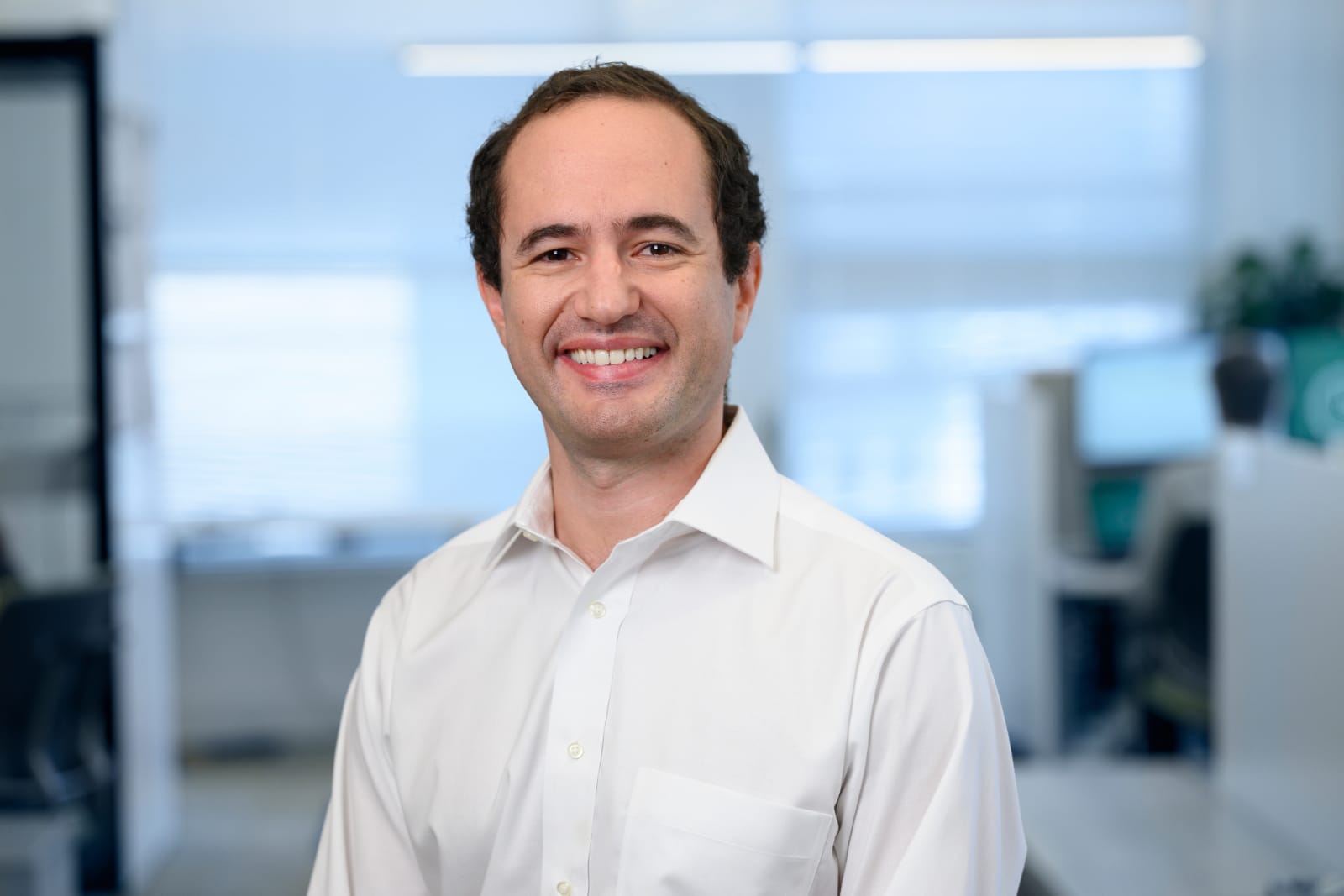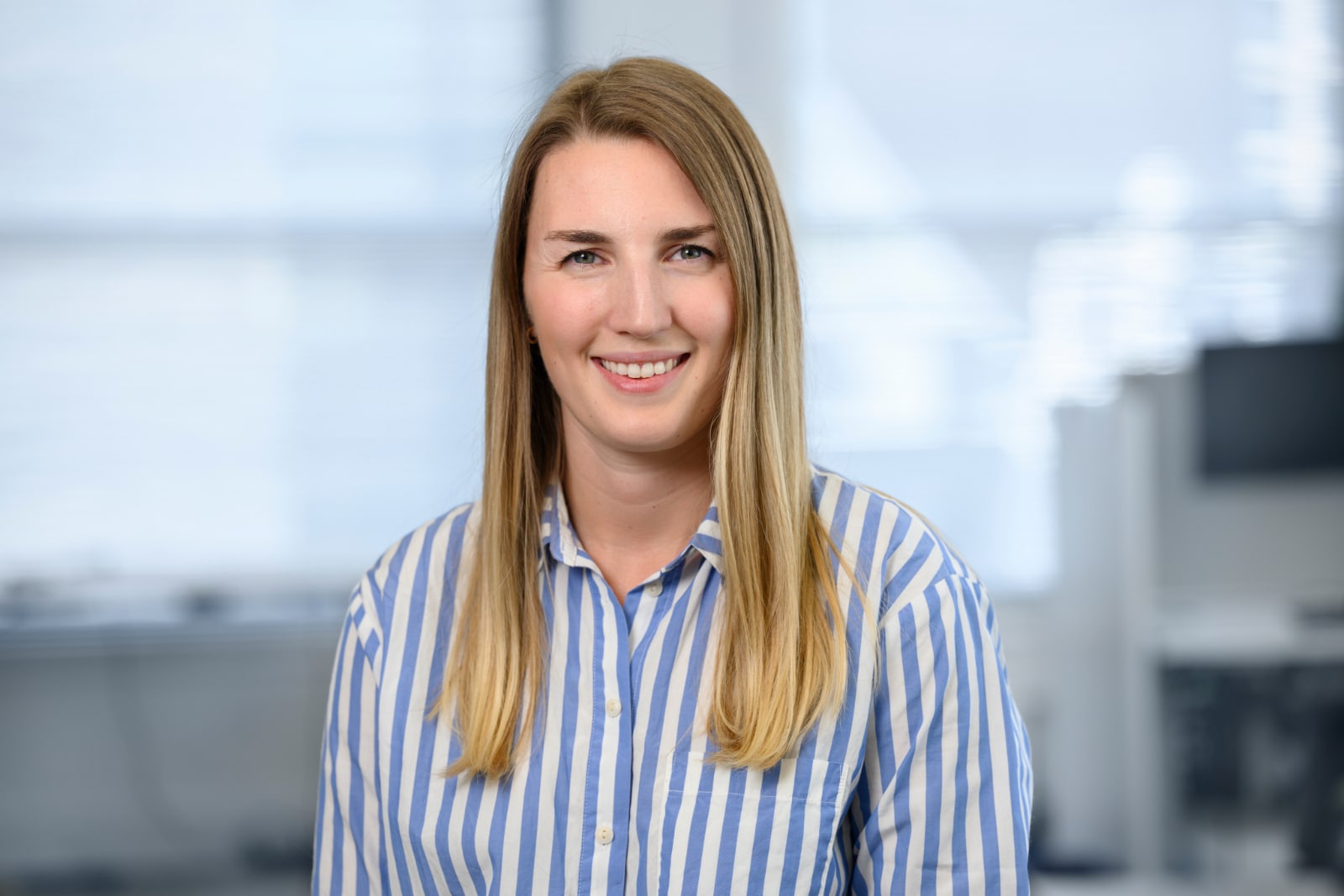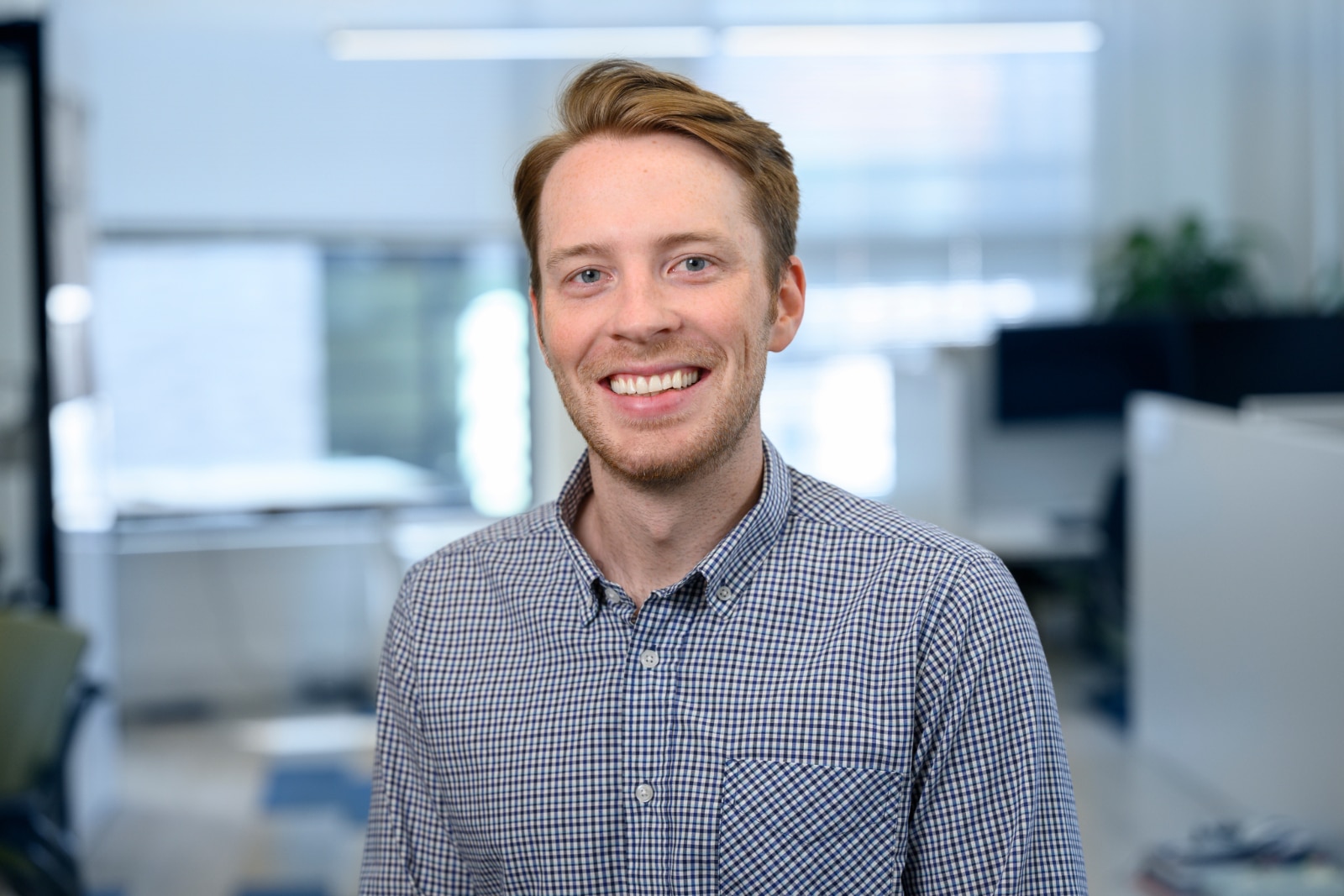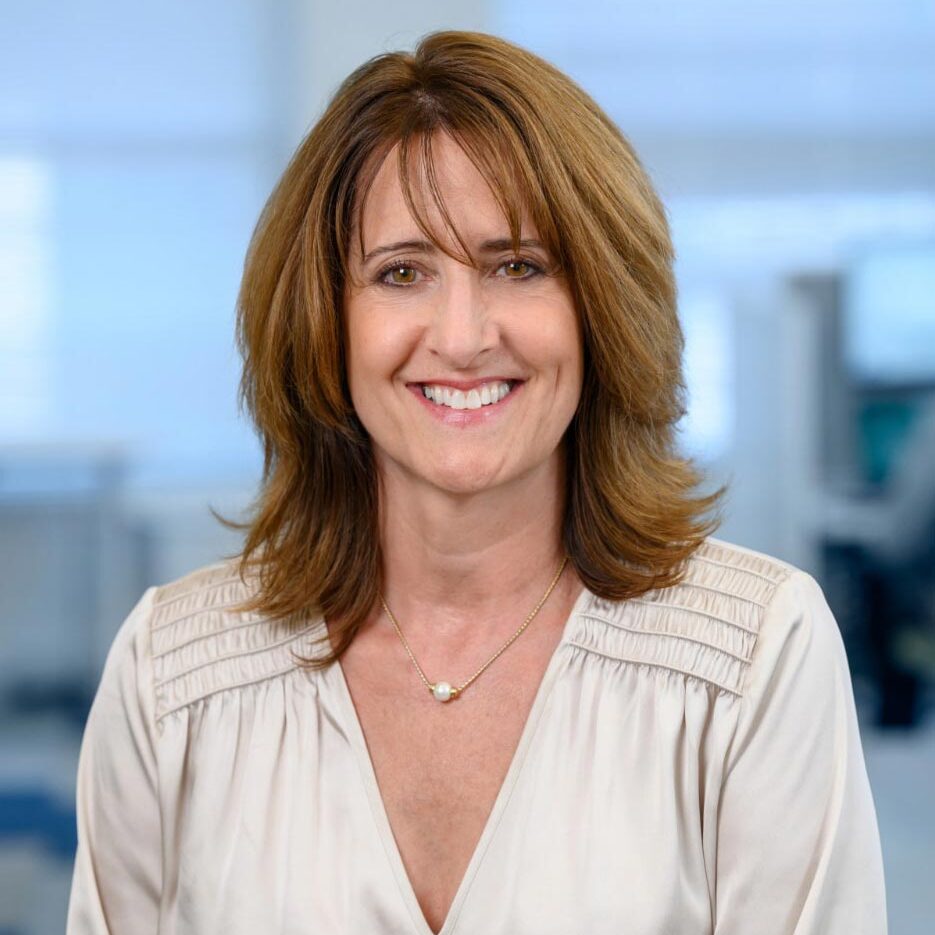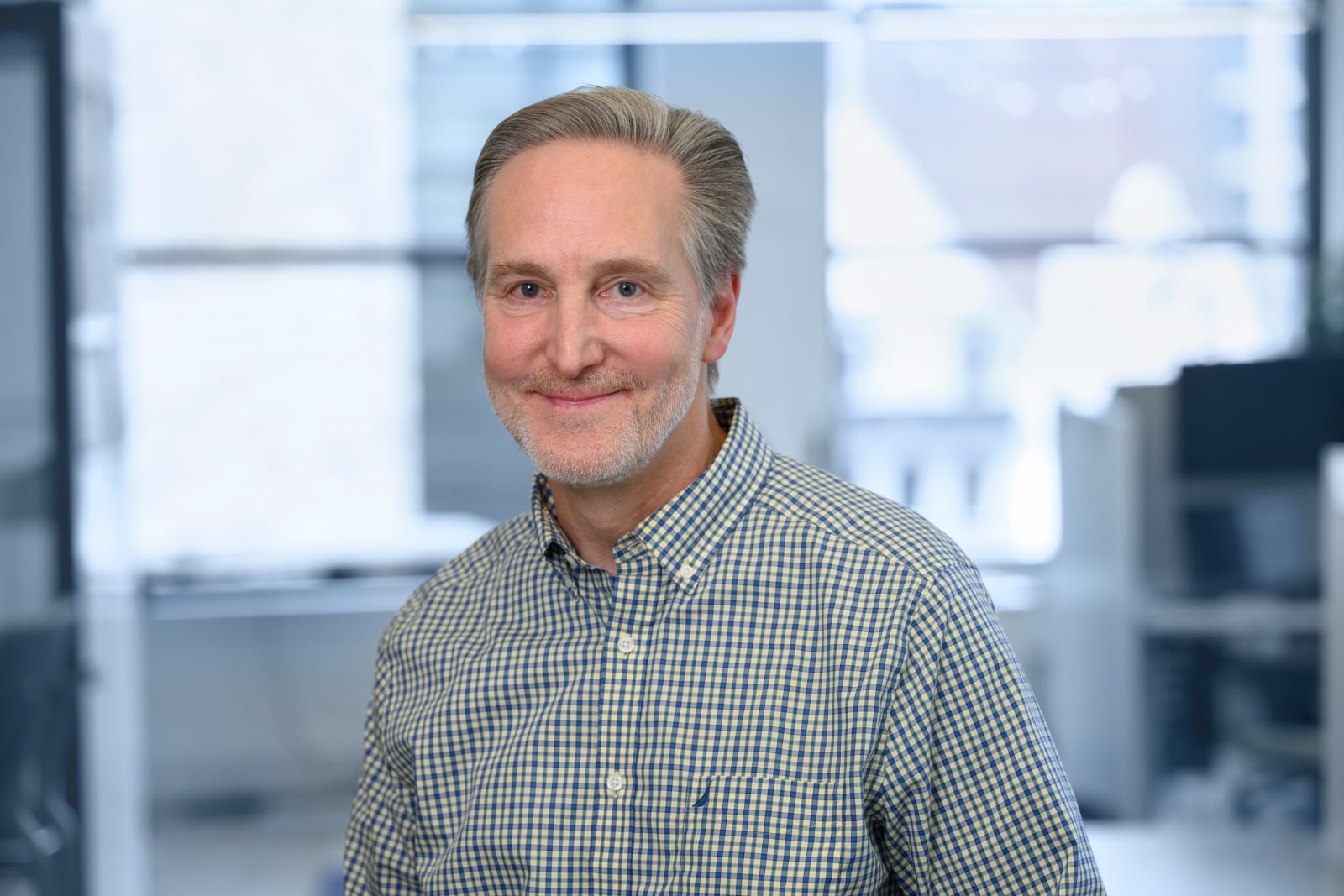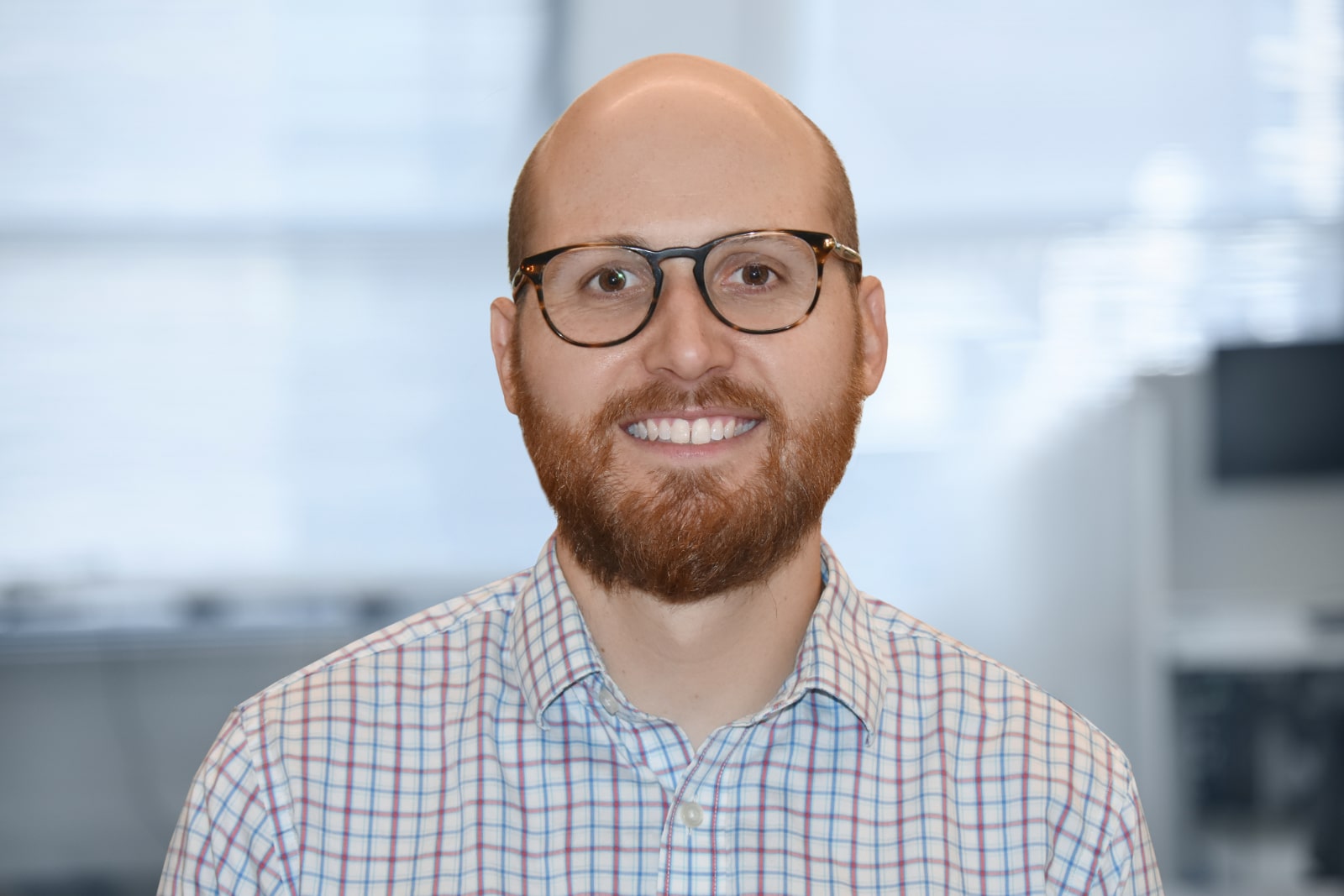 Our Story
Hayden was founded to break new ground. Our ethos is client-driven, our focus is on access, and our team is what drives us forward.
History of Hayden
Hayden Consulting Group, LLC is formed
First office opens at 200 Portland St
Alex Curran, employee #1, joins Hayden – he is still with the team today!
Katie Devane joins the team
Start date for Hayden's first summer hire cohort
Hayden moves to our current office, 99 Chauncy St
Hayden grows past 20 employees
Andy Pollpeter joins the team
Jenn Johnson joins the team
Hayden grows past 40 employees
Max Tabb is promoted to Principal
Hayden grows past 50 employees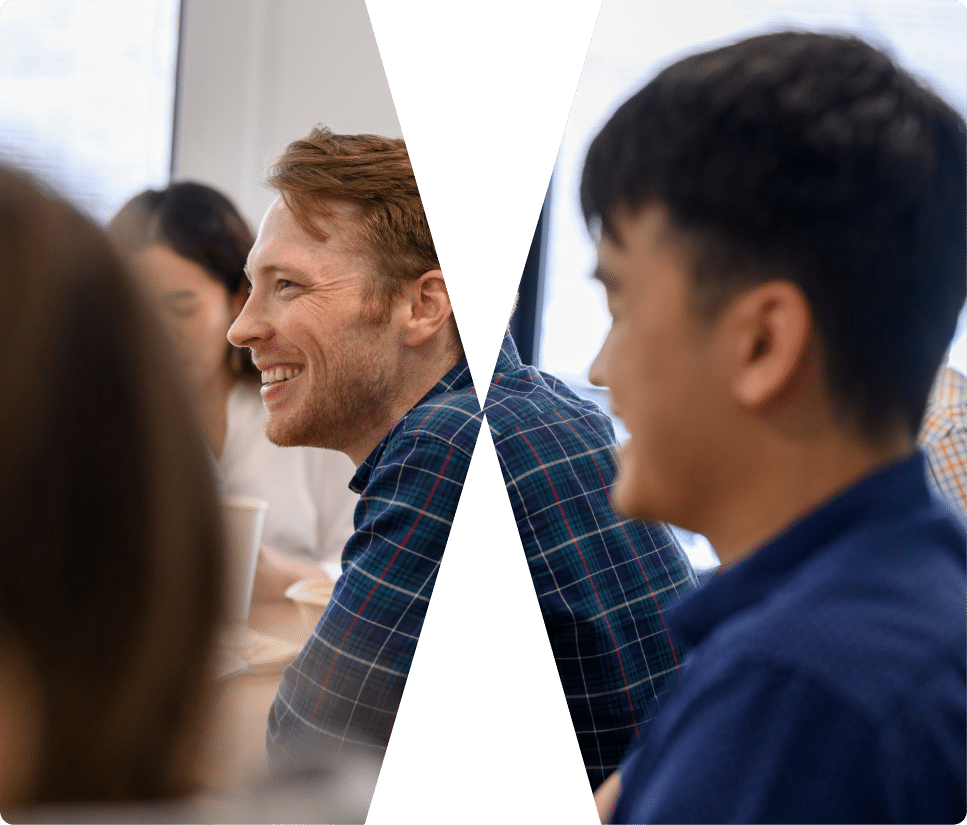 Belonging at Hayden.
At Hayden, we envision a workplace where acceptance, respect, and a strong sense of community are at the heart of our culture. We deeply understand the significance of diverse backgrounds and identities in fueling our organization's success. We are committed to creating an environment where every individual feels empowered to bring their authentic selves to work, fostering collaboration and excellence.