Capabilities
We recognize that the US healthcare system is inefficient, intricate, and involved.
The numbers prove it.
$4.3T in
expenditure on US healthcare in 2022
94%
of physicians report insurance restrictions delay access to necessary care
1 in 5
patients fail to fill a prescription due to cost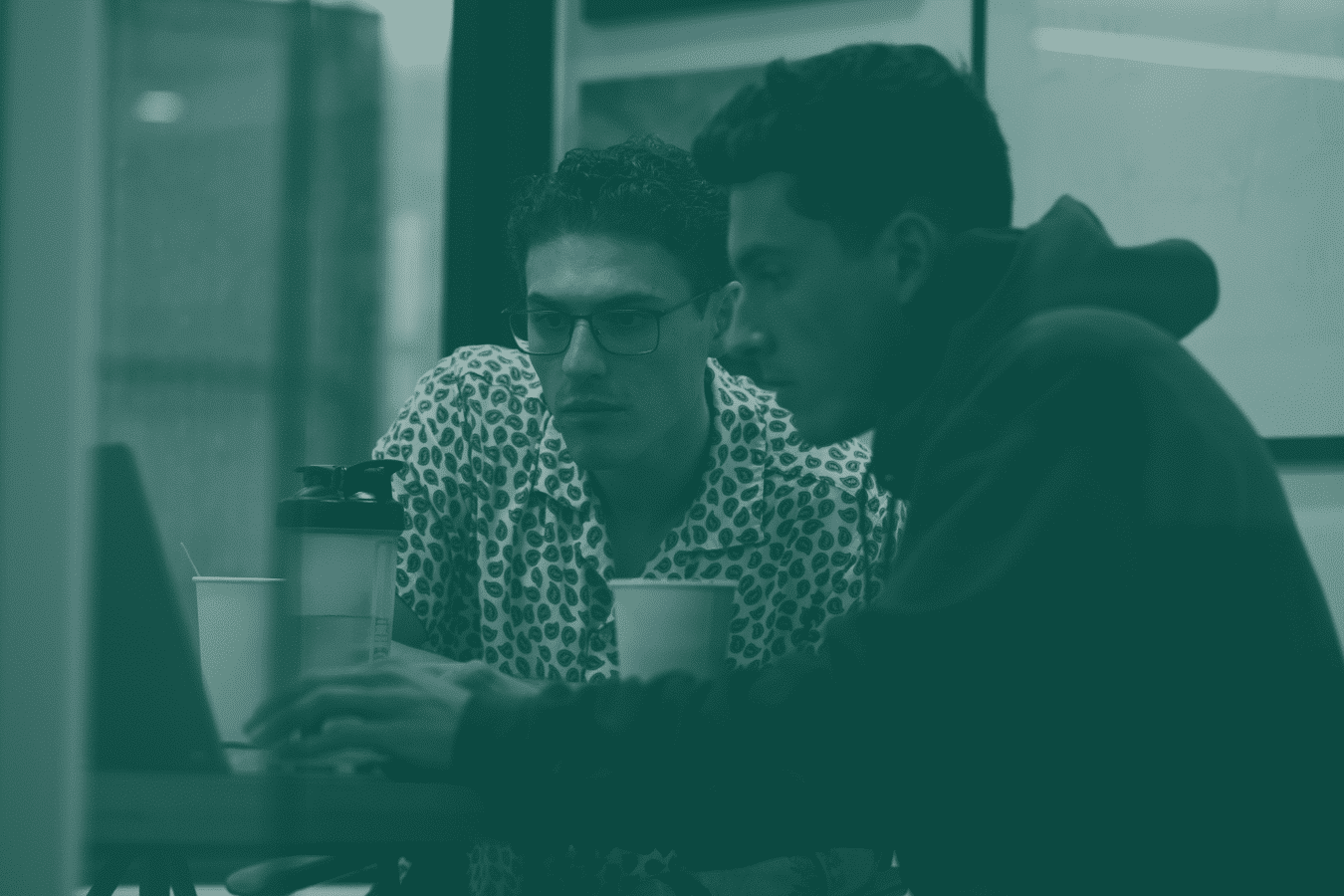 These dynamics are more challenging today than ever before
Hayden pushes through this complexity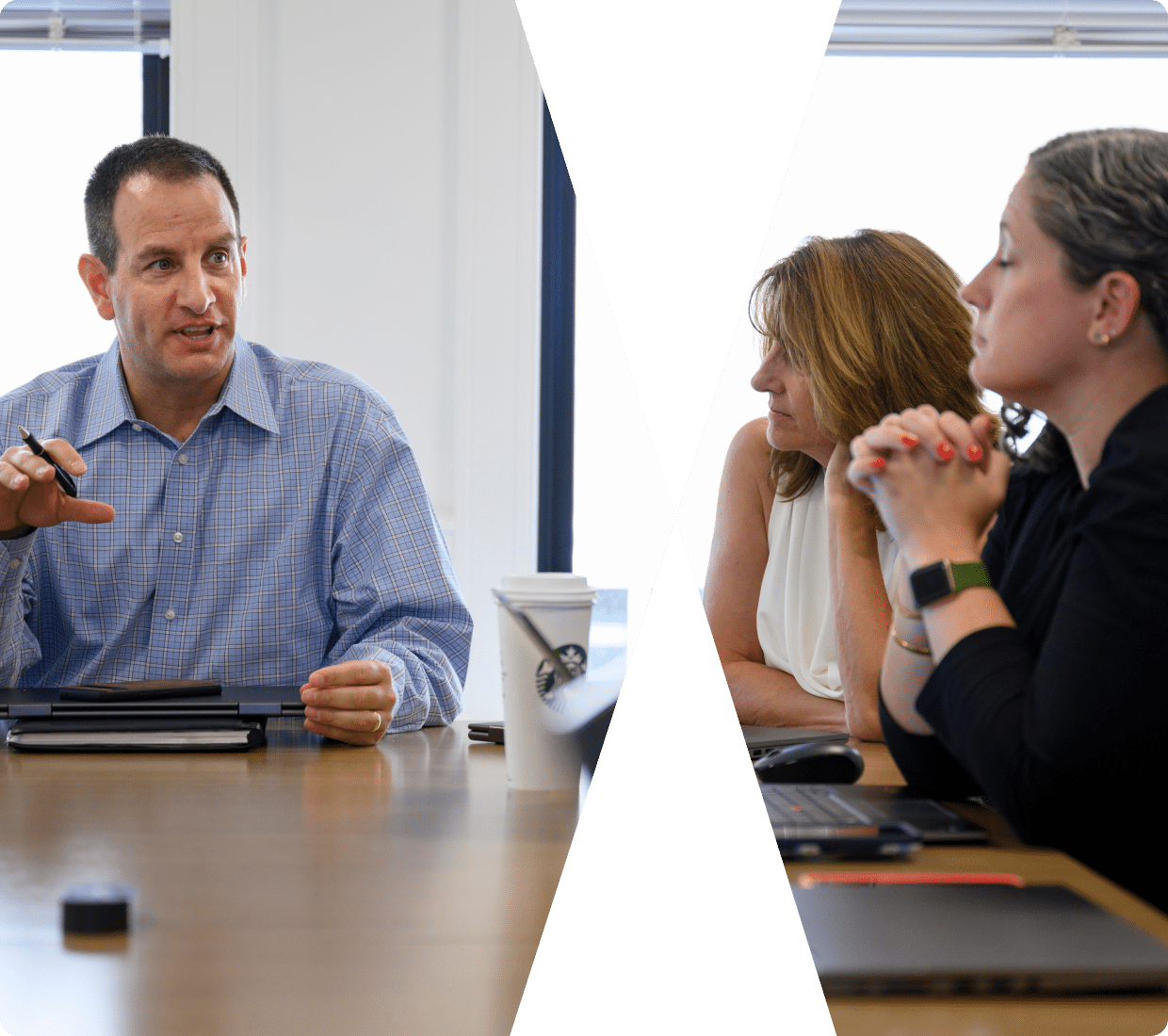 We understand which stakeholders have leverage, how to navigate through a cumbersome system, how well-intended regulations can actually hinder future innovation, and what access truly means for patients. Placing access at the forefront of your decision-making is critical to ease the process for patients and their providers to obtain clinically necessary therapies.
Get to know Hayden's approach
Experience and Expertise
Untangle Access Complexity
Uncover Deep Insights
Unlock Commercial Success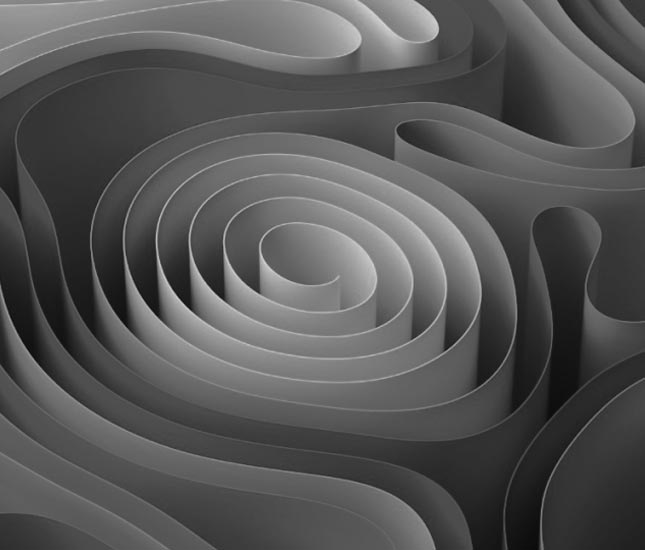 We untangle access complexity.
Therapeutic & Market Expertise • Stakeholder Behavior & Incentives • Tradeoff Analysis & Evaluation
In the U.S., access to healthcare is heterogenous, convoluted, and even intentionally opaque.
We prepare organizations to understand the dynamics of our healthcare system's coverage, reimbursement, and regulatory environment.

We understand why it functions they way it does, along with the interdependencies (and potential consequences) of the access strategies your team pursues in aggregate.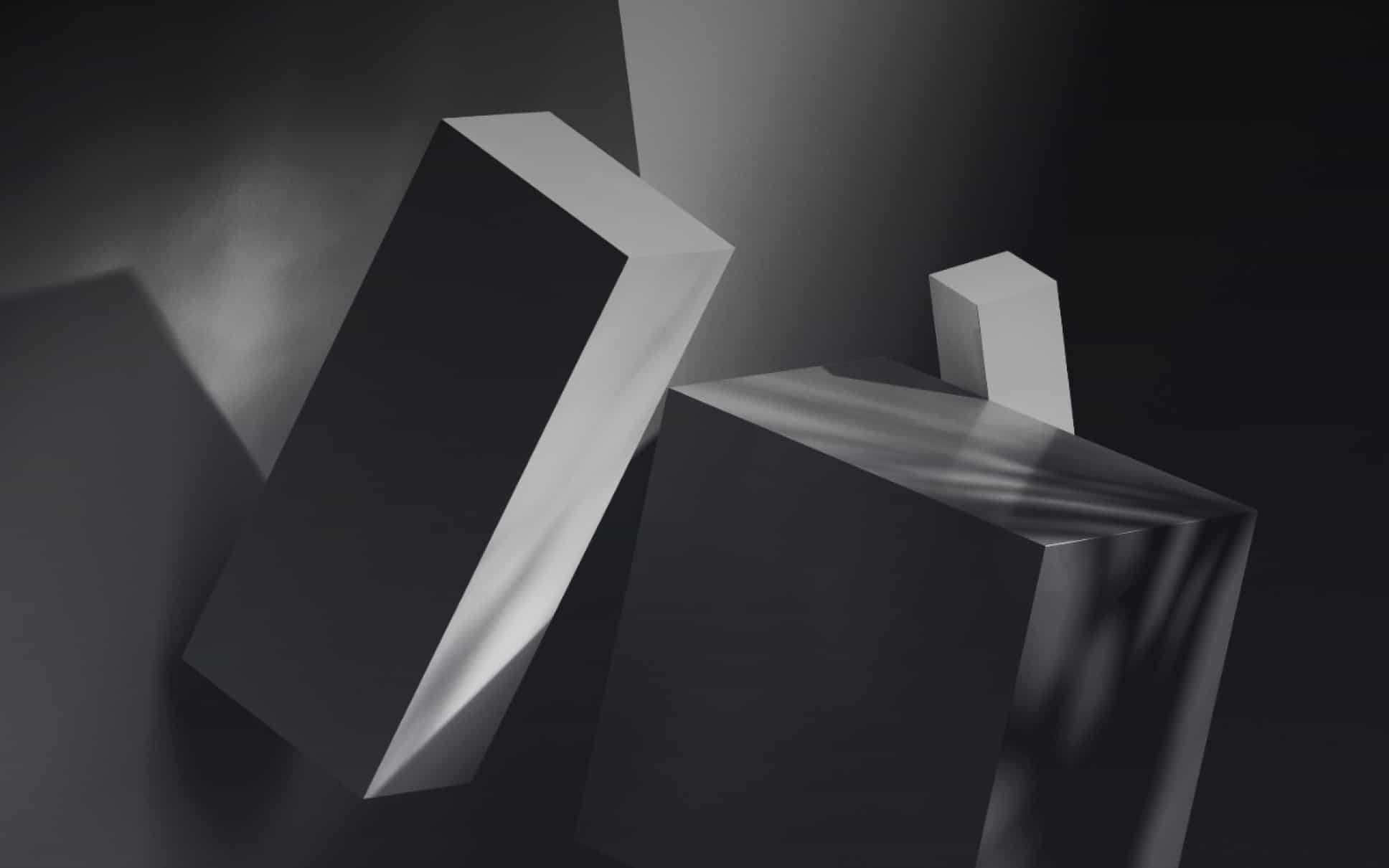 We uncover deep insights.
Data & Analytics (SQL) • Customer Research (PMR) • Workshop Facilitation
The ability to measure and evaluate the U.S. healthcare landscape is dependent on data fluency.
Our teams are trained in multiple analysis & research methodologies to effectively leverage a diversity of data types and sources, including: market data, qualitative interviews, customer surveys, longitudinal datasets.

We connect seemingly disparate or confounding insights to make meaning for your team.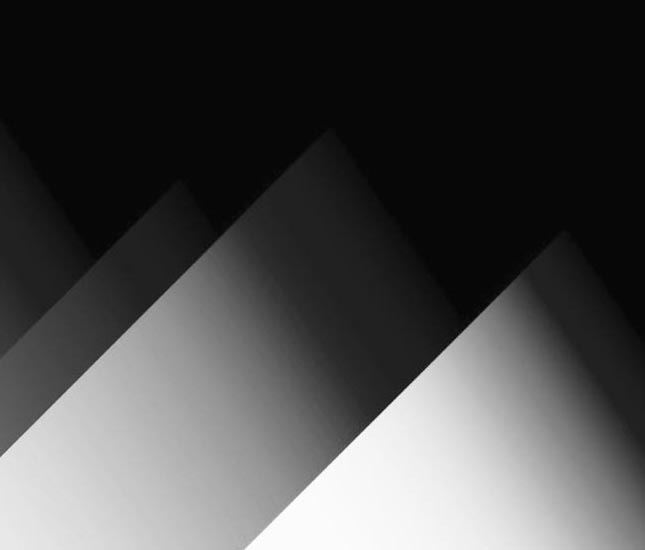 We unlock commercial success.
Access Forward Strategy • Decision-Making • Cross-functional Alignment
Our perspectives on the industry and firm grasp of research methods enable us to drive meaningful change.
We believe that access is interwoven into every piece of commercial organizations.

We work with our clients to account for these interdependencies, equipping organizations to address the biggest opportunities and challenges facing their brands today & tomorrow.